Ensuring that you are provided with a seamless start to finish experience
Amanda is an energetic, motivated and able Astute staff member who is providing excellent Property Management Services combined with Residential Selling Services.
She loves that no day is the same, there is always something new to learn. Helping clients find homes whether renting or buying is always satisfying.
Experience:
With 8 years experience in providing a range of Real Estate services, from being a receptionist in the early days all the way through to managing an office of Sales and Property Management Staff.
I also enjoy being busy but not stressed and am always open to new challenges. You can count on Astute for meeting all your rental and selling needs.
Interests and hobbies:
Amanda genuinely enjoys having a good time and exploring what the Gold Coast has to offer with her partner and 2 young children. Along with a newfound obsession with attempting to keep her plants and succulents alive.
One thing that nobody knows about her: she worked as a Pony Handler for Children's parties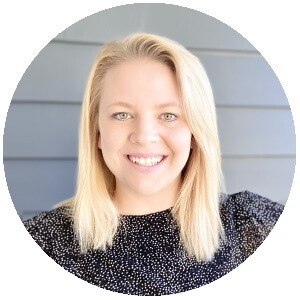 If you're considering selling or buying we can assist you through the process, making your life easier.
Get a successful seamless and stress-free transition to tenancy with Astute Realty.