Astute Realty - Redefining Gold Coast Real Estate Experience
Your Gold Coast property management specialists
Whether you're looking to rent your investment property, or buy or sell your home, you can expect nothing less than outstanding service, responsive communication and expert knowledge from our dedicated team.
Put your property in best hands
Astute Realty - your reliable real estate partner
Transparency, local expert advice and unwavering commitment to customer service are the cornerstones of the Astute Realty brand.
We value our reputation as a trusted real estate partner. Our clients value our honesty, professionalism and ultimately, the end-result we deliver.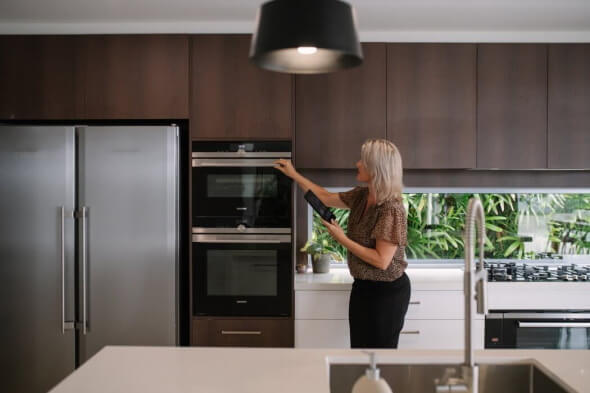 At Astute, we believe that property is more than bricks and mortar — it's about people, community and homes. ​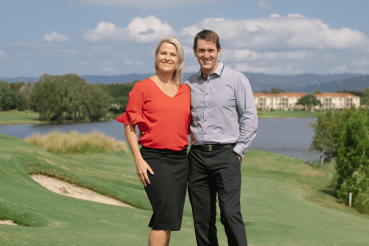 Priding ourselves on providing the highest level of service, our Astute Realty team have years of experience behind them.
"Thank you all so much for making this happen! Couldn't have had a better support network to be working with through this crazy time. The same contacts will be staying on my phone for the next one. Huge cheer to all!! Thanks Heaps!"
"Top-notch real estate management as a landlord. I have always found the service to be proactive, transparent and faultless. Great communication."
"Tammy and the team at Astute have been AMAZING! They are thorough and know how to put your mind at ease. They had my investment property rented out in less than a week for more than I was expecting! Highly recommend."
"We have dabbled in property for around 30 yrs and found Astute to be the best agents. Responsive and able to deal with, when a problem arises. On top of their game and good to be in business with."
Our "best books on property investment" list can help you find top investment tips and strategies to start your property investing journey.
Read more