Every client is important
Phil Game is a licensed Real Estate Agent and Financial Planner, who also holds a Masters of Business, Financial Diploma, and Engineering Degree. In his life before Real Estate he spent 14 years as an Officer in the Australian Army flying and teaching pilots on Military helicopters.
His time in the Military has taught him Loyalty, Camaraderie, Honesty and Friendship. He applies these same attributes when dealing with his clients and prides himself on a professional and caring company where communication is the key.
He believes that every Client whether they be Seller, Buyer, Landlord or tenant is important, and always aims to provide the very best Real Estate Service with a high degree of expertise, and professionalism whist maintaining integrity, fairness, honesty and enthusiasm.
Interests and Hobbies
He is very easy to get along with and enjoys catching up with friends and socialising. He likes spending time with his family, going to the beach and playing golf. Phil also enjoys going to the gym, keeping fit and putting everything into each day.
A favourite quote: "Life is short so you need to live every day as though it's your last and one day you'll be right."
One thing that nobody knows about him: he was born in Papua New Guinea.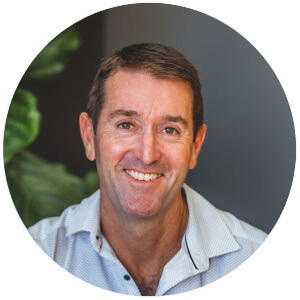 If you're considering selling or buying we can assist you through the process, making your life easier.
Get a successful seamless and stress-free transition to tenancy with Astute Realty.