The challenges of selling your house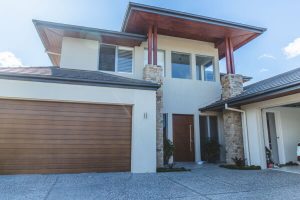 Selling your house can be a struggle and be both time-consulting and emotionally challenging, especially your first time. Half the challenge of selling a home is making sure you avoid problems before they come up. Buyers will criticise and invade your privacy as they inspect your home.
The consequence is making mistakes can cost you financially, with buyers offering less than what you think your property is worth. However, there are things you can avoid when selling your house so that you can get the highest price without losing your mind.
7 Things to avoid when selling your house
#1 Ignoring repairs and maintenance
Many potential buyers are looking for a home that is ready to move into with no repairs. Repairs and ignored repairs can quickly turn off buyers, especially if you are mid-contract and they are found in the building inspection. 
Before you list your property, consider performing a building inspection of your own to find any major and minor repairs. It will not only make your buyer happy but can even increase the value of your home.
#2 Underestimating the costs of selling
Most people only think about the selling price and don't take into consideration other costs. Although after the sale you have to pay agent commissions. And with the commission, there are closing costs, repairs, and fees associated with selling your house.
When you add all these fees up, you will be looking more towards the 10% mark of the total cost of selling your house. There are fee calculators that can help you, such as the Selling Costs Calculator, and knowing this can help you decide the best way to sell your house.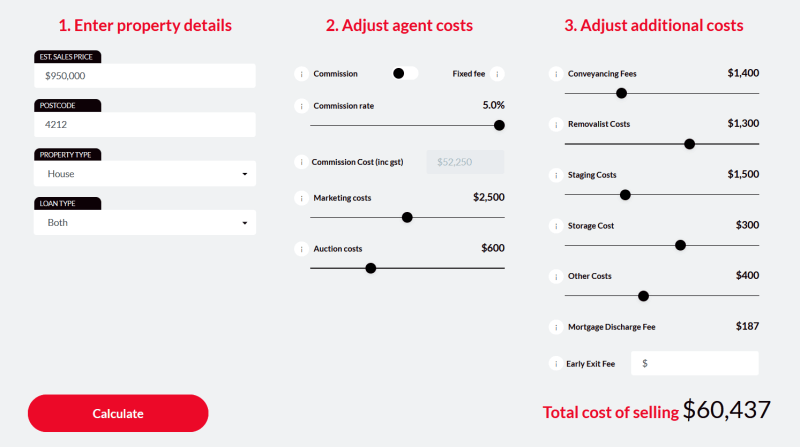 #3 Setting an unrealistic price
The overall price you want and what the market will pay can be two different things. The biggest problem with your price is that you could be asking too much. There's a sweet spot in every market where you can sell quickly without asking too little or too much.
If you can't find the perfect price you risk losing potential money and having your home sit on the market for long. If your house is up for too long you also risk turning off buyers as they think something is wrong with the house.
Local agents will generally have good knowledge of your area and be able to provide a fair price guide.
#4 Only considering the highest offer
While the highest offer may be the most existing offer, but sometimes this is not always best for your situation. It's best to always have options as there could be possible issues during the contract process.
It's important to keep in mind the circumstances of the buyer as they may be waiting for their current house to sell before finalising your contract. Or maybe you have a buyer that is more flexible on repairs verse a higher offer asking for repair credits.
#5 Not preparing your home for sale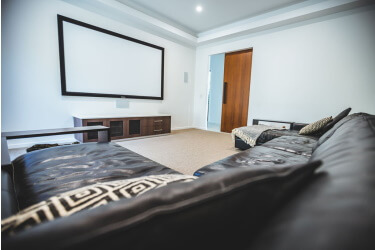 Preparing your house for sale is one of the most important aspects of listing your house. Going through the effort to present a clean, and less cluttered home will appeal to more buyers. Nothing that turns off a buyer than a dirty home.
Focus your efforts on creating a space that buyers will fall in love with and stage your house accordingly.
The main areas to pay attention to are our kitchens, bathrooms, living areas and the exterior of your house.
#6 Going overboard on renovations
It's easy to get hooked on the idea that renovations will add value to your home. Although this is true, not all renovations equally add value. I would suggest talking to your real estate agent before you before getting started, as they will be able to guide you so you don't overcapitalise.
Adding too many upgrades to your house also has the potential to raise the value beyond what buyers are willing to pay. Maintenance issues can decrease your selling price, so it's best to prioritise what renovations will add significant value when you sell.
#7 Appearing too eager to sell
You may be needing to sell your property quickly for several reasons, but it's important not to appear too eager. Buyers will take advantage of your need to sell quickly and offer you a lower price than they otherwise would.
A good real estate agent will guide you through the process and avoid making this mistake. It's always important to speak to find an agent that understands your needs
Conclusion
In conclusion, you can sell your house quicker if you avoid these common mistakes when selling your house. Set your price according to the market value and keep in mind the presentation of your property. Above all, spend the time and effort to find a good real estate agent that can guide you through this process.